Roleplaying Library
---
Explore a library of roleplaying resources to make all your adventures come to life! Keep an eye on the library content as our scroll-writers are busy updating the collection.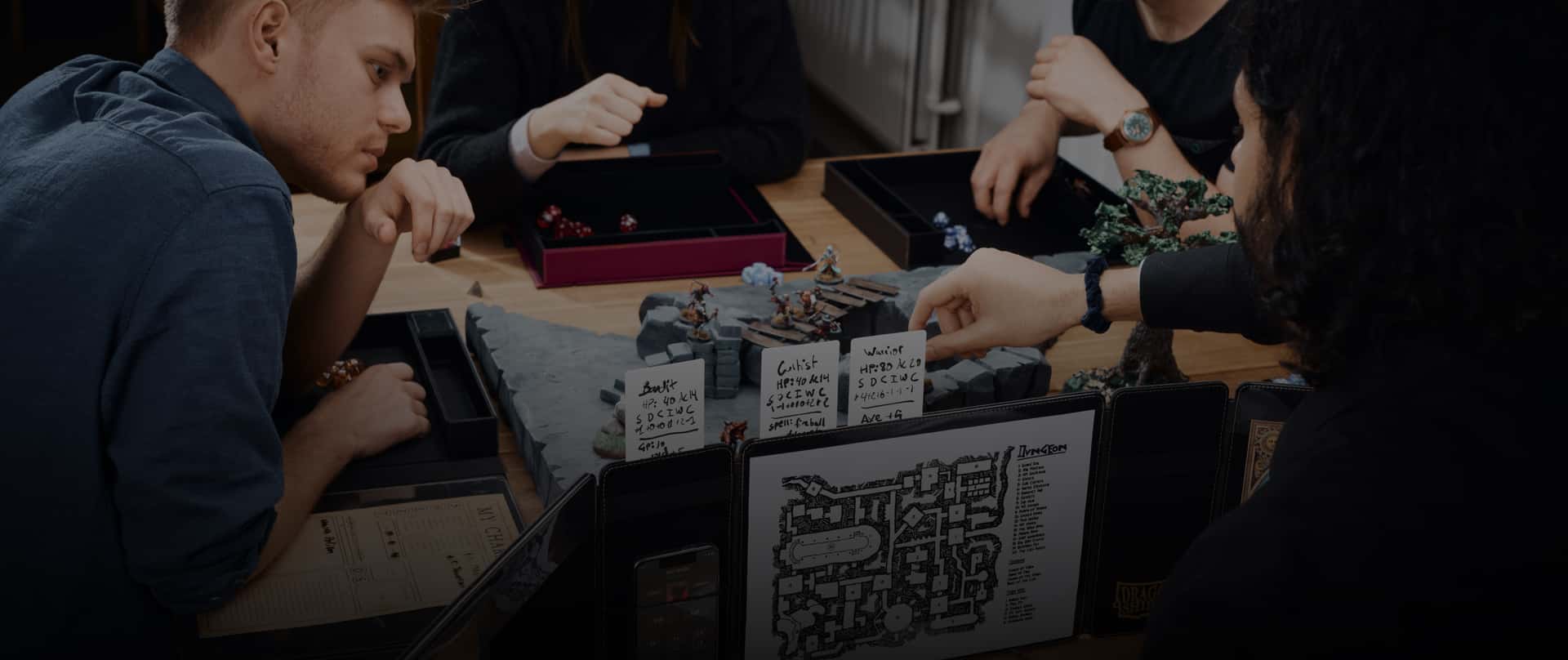 Mini-Adventures
Embark on the
Adventures of Arcania
Explore our collection of mini-adventures for Game Masters.

Preview or download the mini-adventures below.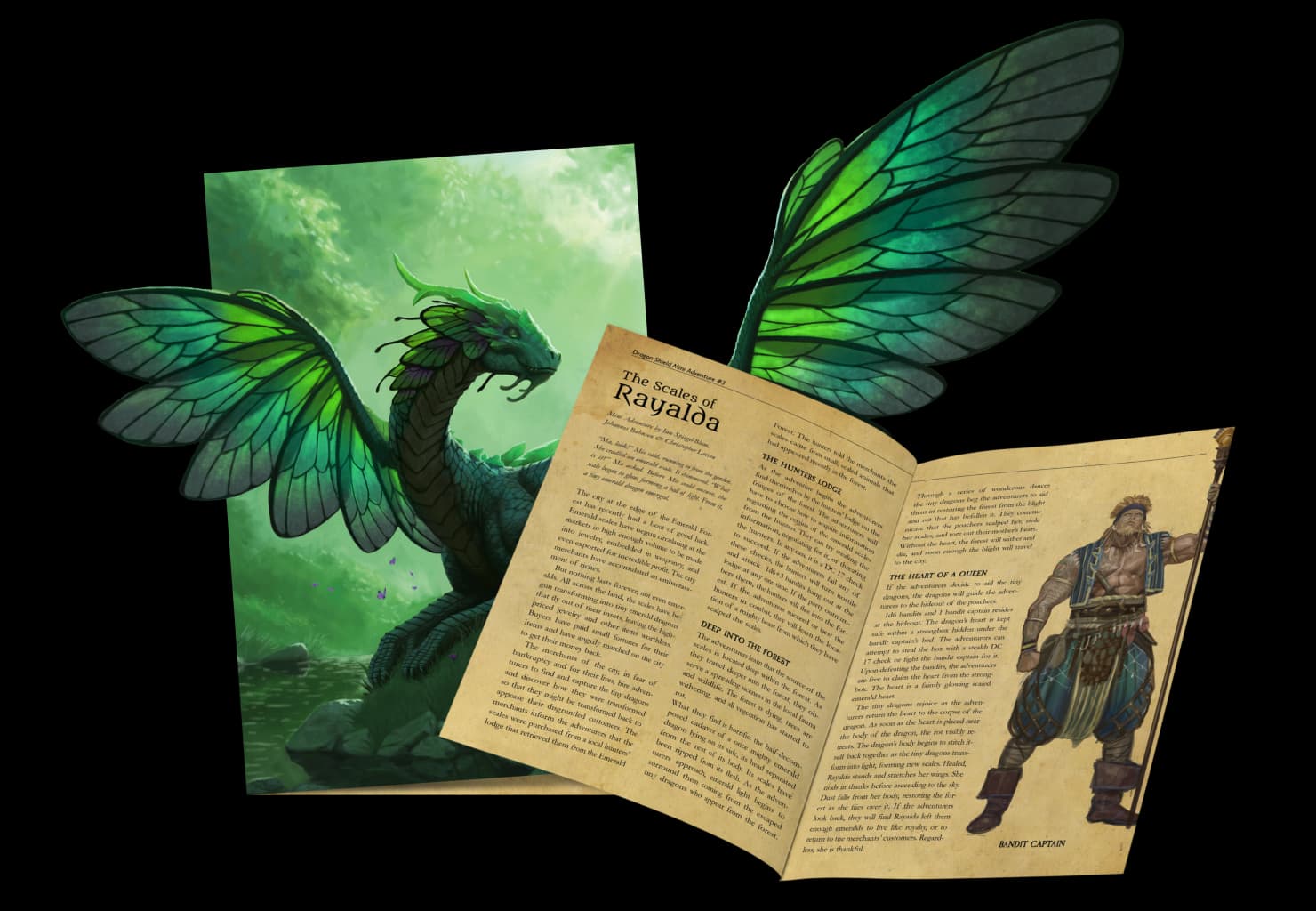 RPG Pocket Guide
Your Roleplaying Companion
Download a copy of our brief and handy guide that helps you create stronger characters, become a pro Game Master, and create NPCs and locations quickly.
Download now