Sleeve Crafter
---
Design personalized sleeves for your TCG collection. Your deck isn't ordinary. Your sleeves shouldn't be either.
Customize my sleeves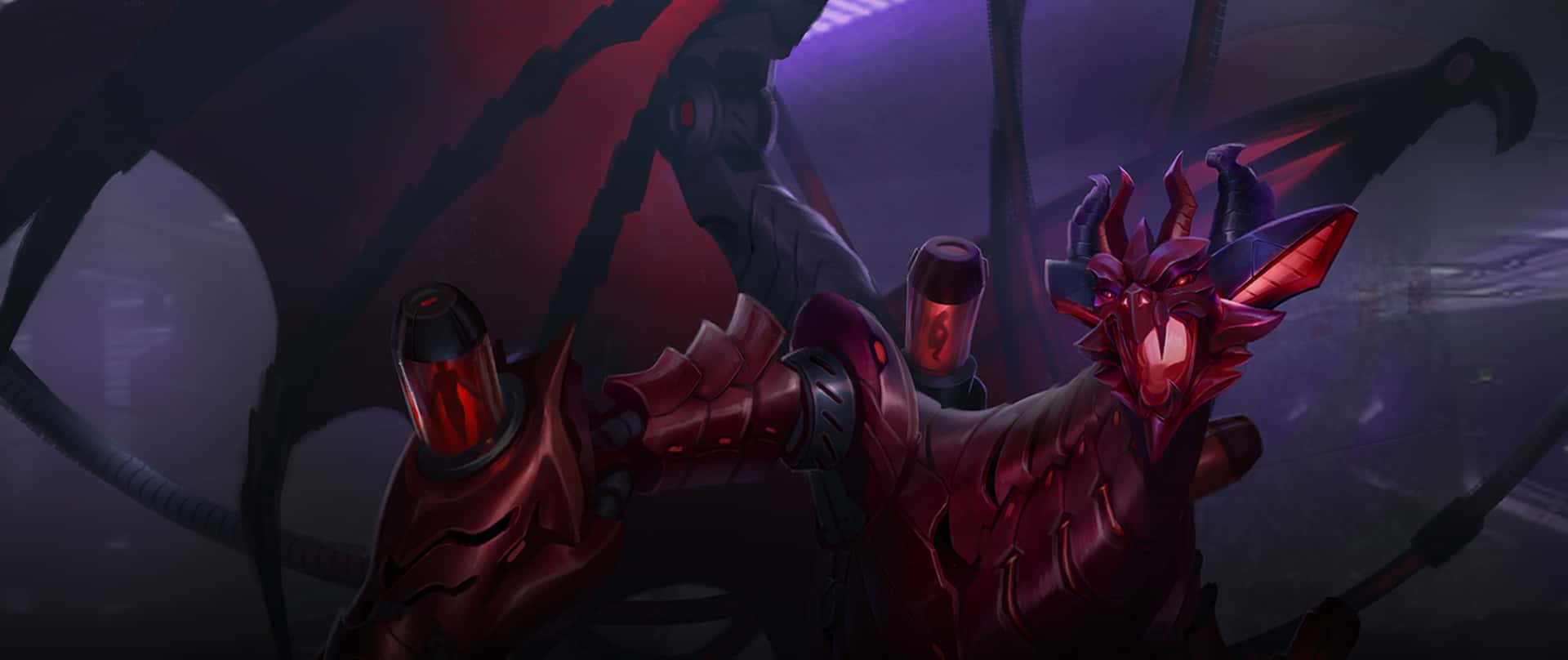 Upload your art

Upload your favorite photo or image. Just remember, the format has to be PNG, JPG, or JPEG. Keep it at least 300dpi for the magic to happen.

Design your sleeve

Unleash your creativity and add ready-made designs, text, emojis and frames to your image. Give it a preview spin before hitting "Order".

Check your mail

Your custom sleeves are made to order, and usually take 7-10 business days to print, ship and arrive. Time to sleeve that deck with your new style!
Steps To Customizing Your Sleeves
Design Your Image
It all starts with an image. Upload a favorite photo, your own design, or choose from one of our existing dragon designs. Add a photo frame to include more images on your personalized design and add colorful filters to match your favorite color.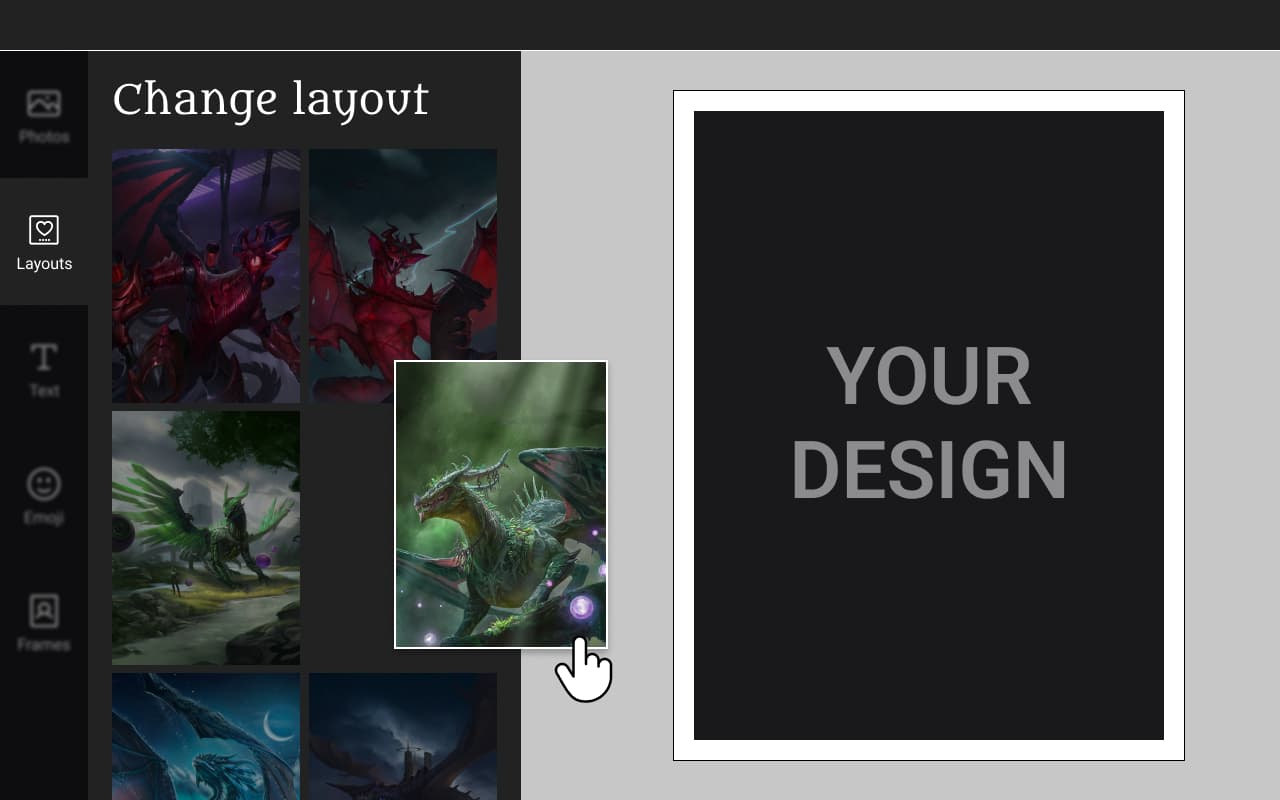 Add Your Text
Want to add a personal text? Customize your MTG, Pokémon, Yu-Gi-Oh! or other TCG sleeves by adding your own text. Choose from our selection of playful graphics, wild fonts and playful colors to create your very own expression. 
Customize now
Throw In Emojis
Express yourself in style with the fun emoji feature. Add a touch of personality, humor, or emotion to your design with just a click of a button. It's emoji-tional!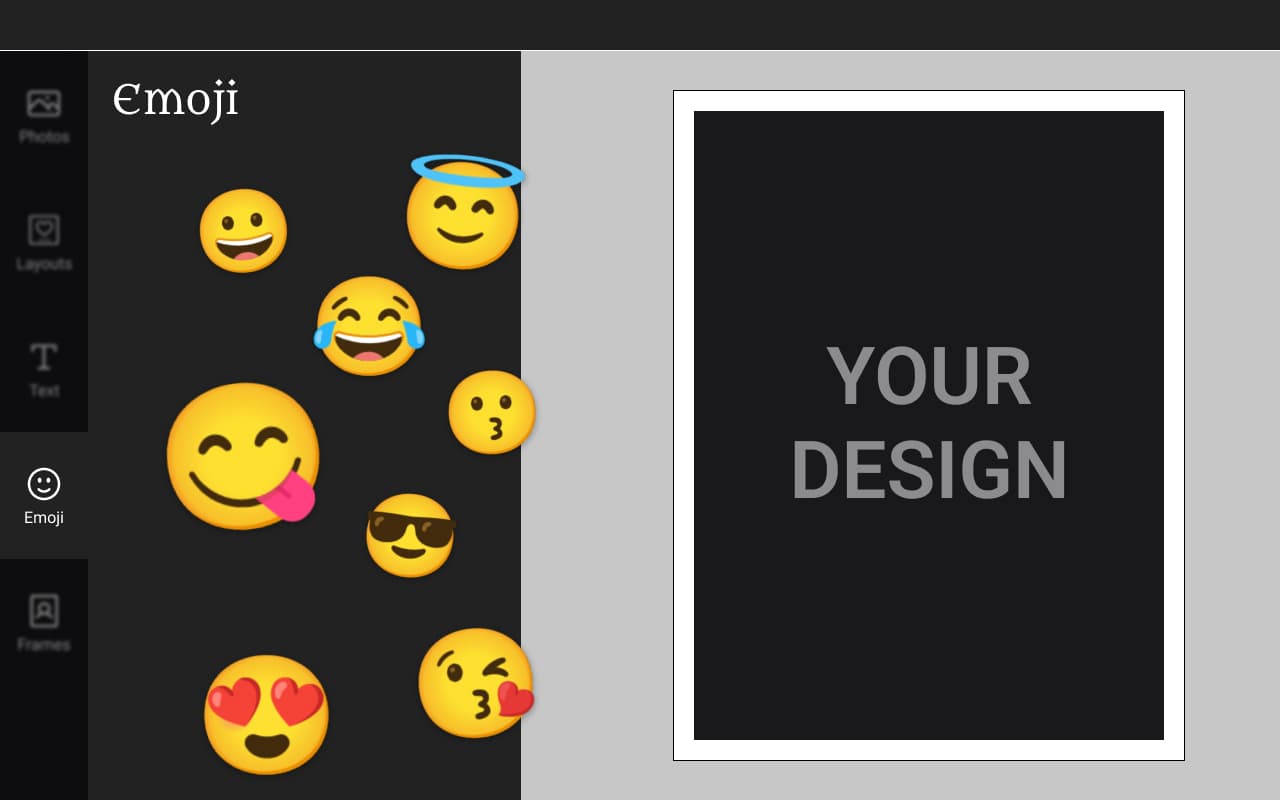 Frame It
Turn your creation into a masterpiece by adding just the right frame. Choose from a variety of styles and give your Dragon Shield customized sleeves the finishing touch they deserve. Your personalized TCG sleeves will be unlike anything else.
Customize now
Frequently Asked Questions
Your personalized sleeves are a work of art, we just framed it! Well, that's partially true. We also always utilize frames on all our Brushed Art sleeves. But you never know... the forge dragons are always tinkering with the sleeves to improve them - they may switch it up some day.