Roleplaying
---
Dive into your roleplaying game with RPG accessories that enhance immersion and improve the flow of play
Shop now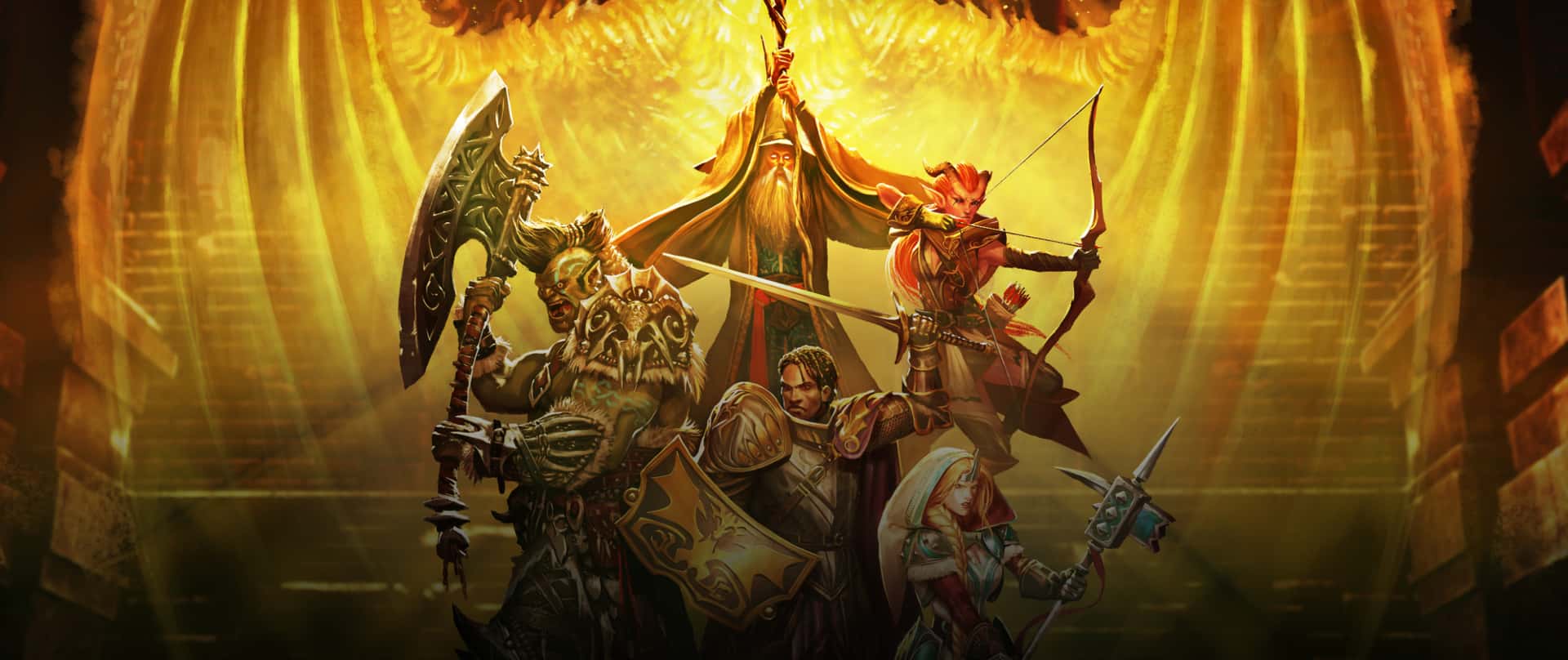 Functional

Designed by players for players so everything you need is right in front of you.

Immersive

Thematic designs that immerse you in your TRPG fantasy settings.

Compatible

Fits your favorite tablet device so information is only a finger tap away.
Roleplaying Library

Download the Essentials
Explore a library of roleplaying resources to make all your adventures come to life! Keep an eye on the library content as our scroll-writers are busy updating the collection.
Get it now