For Game Masters
---
For the Game Master who oversees the players' quest, we salute you. Here you will find our selection of game master accessories to complete all your RPG adventures. May your game night be legendary!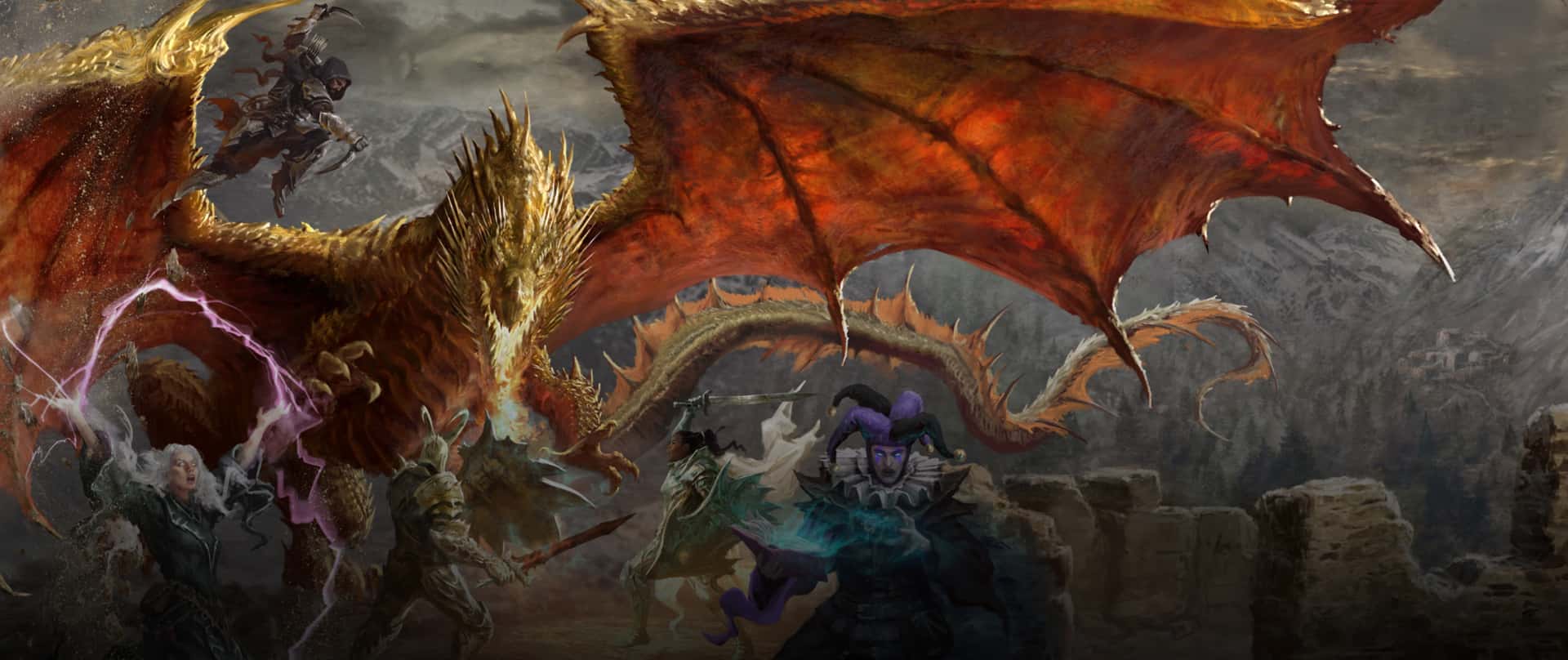 Game Master Companion
GM Screen and
Accessory Box
The Game Master Companion is a two-in-one storage and transportation box. It includes a Game Master screen that is packed with useful adventuring features, like a built-in initiative tracker and blank player/monster cards.
Unlock the Magic: Watch the Game Master Companion video.
Shop now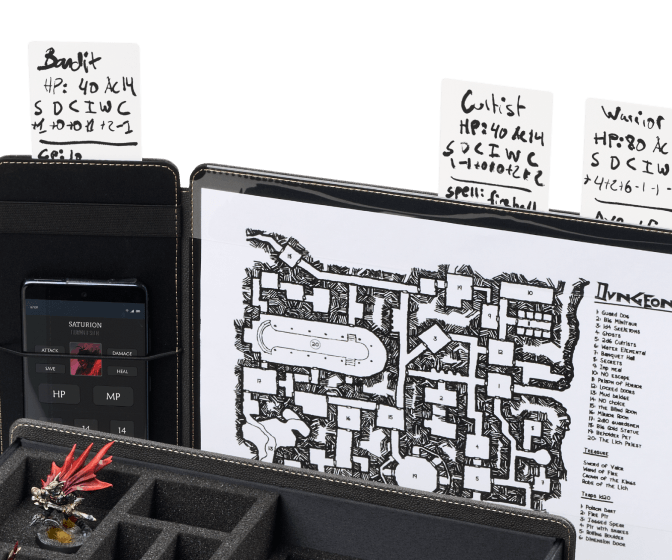 18 Reusable Cards
Easily track turn order along the top of the screen.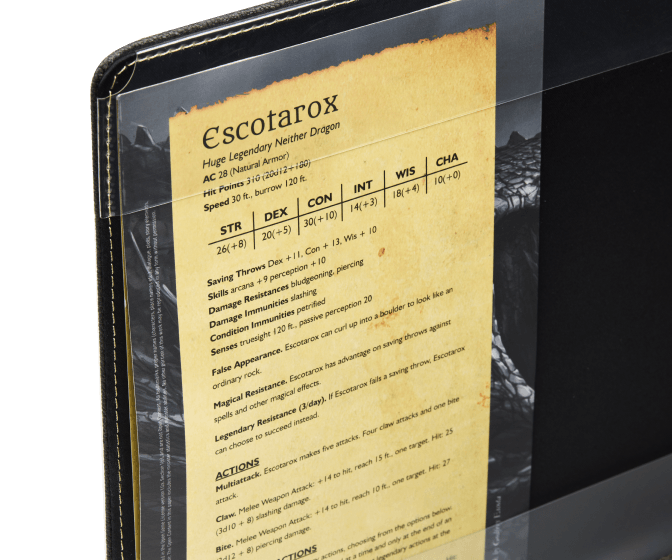 Large Panels
Personalize your GM screen with reference material on the three panels.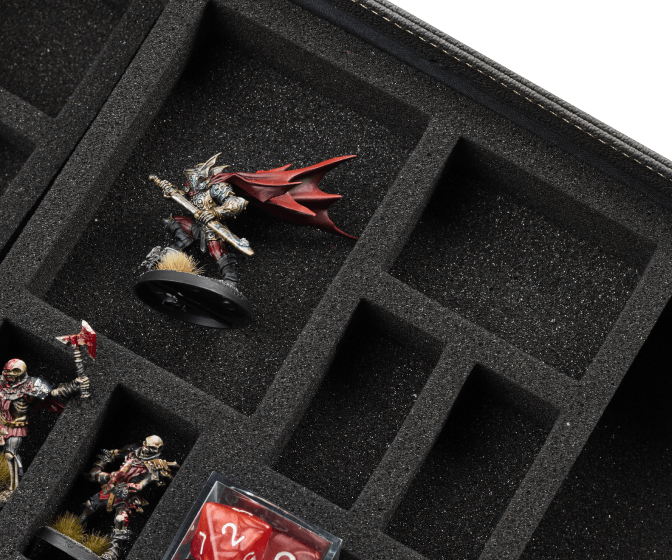 Foam Trays
Protect and transport your miniatures with the stackable foam trays.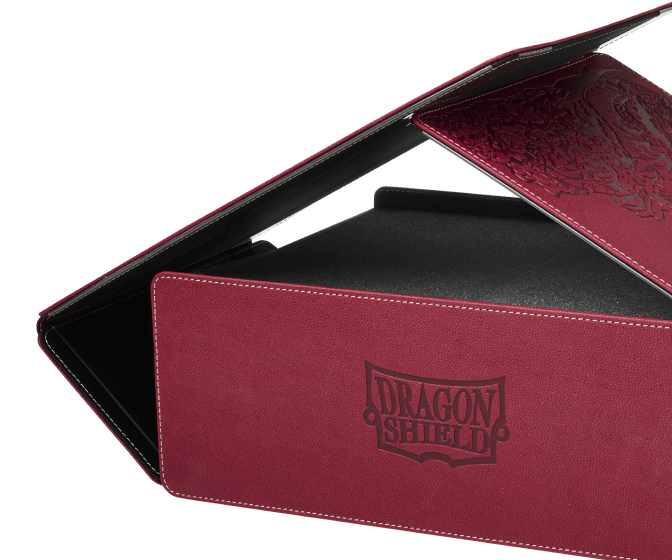 Easy transport
Securely wrap the GM screen with a magnetic closure; use the strap for easy transport.