About Us
---
Dragon Shield has been providing players with reliable gaming accessories since 1999. We are passionate about creating high quality accessories that protect the games we love.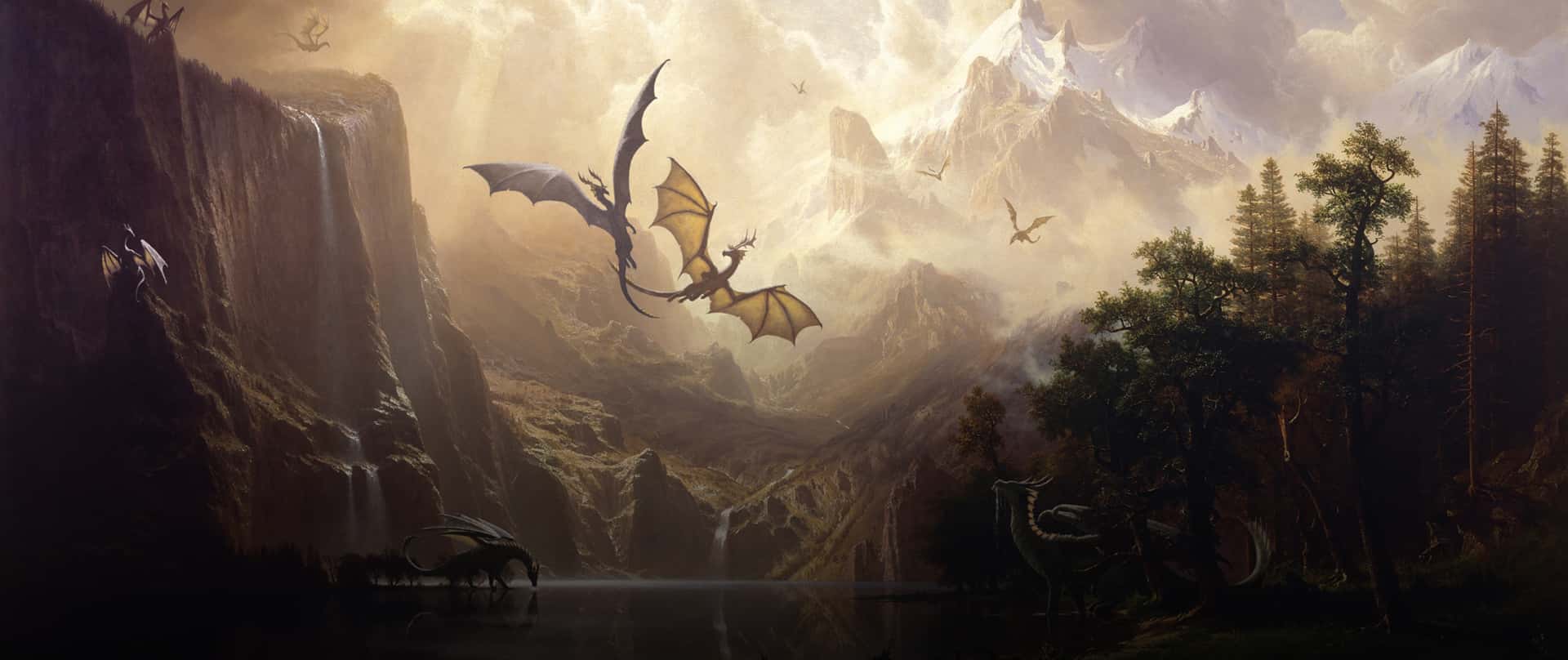 Dragon Shield History
We are players who design for players.
Our story began in 1999, in the backroom of a Danish gaming store with a gamer who knew card game accessories could be better. He looked out into his community and saw a need for a better sleeve product. For over twenty years, Dragon Shield have been market leaders in high quality sleeves, setting the standard, and pushing new development. We are still gamers and it reflects in everything we do. In 2021, we released our first roleplaying accessories.

Our Values and DNA
We live for the fun of the game but take our quality seriously.
Today, we are still active in the gaming community, game stores and gaming groups. The community drives us and pushes us to be better. We are part of the community, and we want to protect it.
We pride ourselves in creating high-quality products based on our love for the game.
Our sleeves undergo thorough and frequent quality checks to ensure durability, strength and identical look and feel. All our products are carefully designed and produced with a detailed eye for each feature.

Our Lore
Step into our lore and discover all our dragons.
Step into the enchanting realm of Arcania, where Dragon Shield's epic lore and tales of dragons and magic come alive. Every box of Dragon Shield sleeves features a story of the dragon on the box. We call this our lore, and we have created entire universes to unveil the stories of all our incredible dragons.
Lore is another feature that makes us unique, and it is a result of our absolute dedication to and love for the game.