Boost & Blade
---
Fight with the valiant swordsmanship of Dorinthea and boost your way to victory with Dash's ingenous inventions. Protect your cards with durable high detail card sleeves while you conquer the competition in style.
Shop now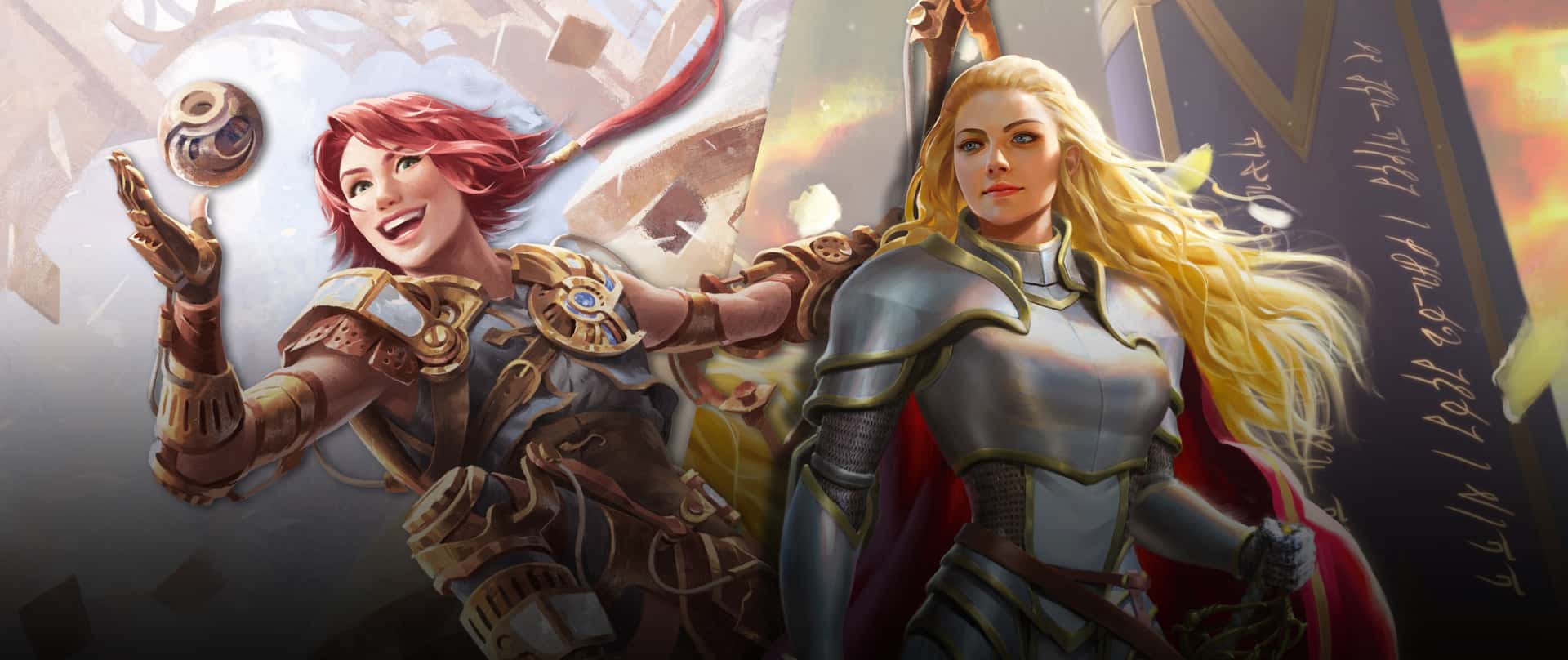 Manage your
Flesh and Blood
collection digitally
Easily track your collection value and stats, translate cards, build decks, quickly check market prices and more!
Download now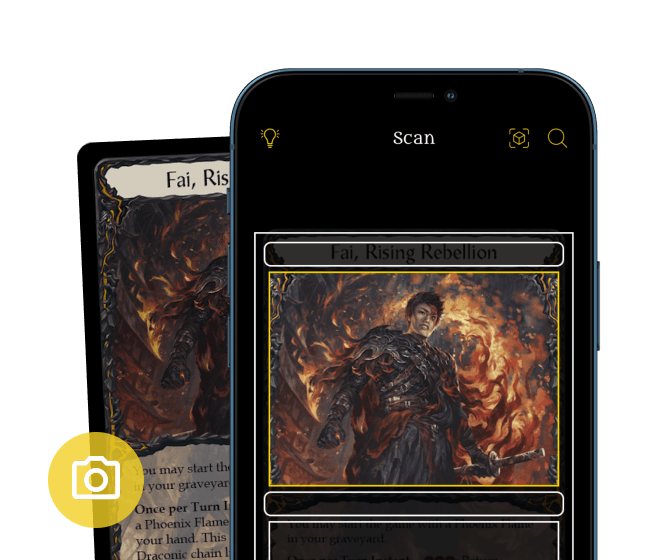 Scan cards
and translate into 11 languages.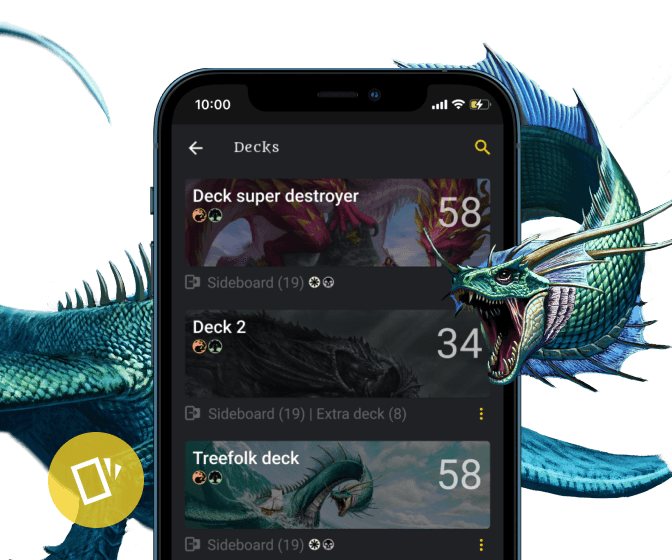 Build inventories
and organize your collection.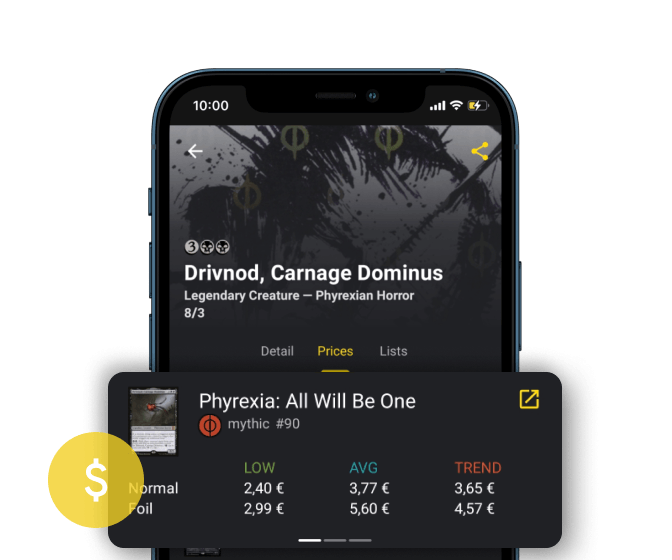 Track card value
and your collection's value.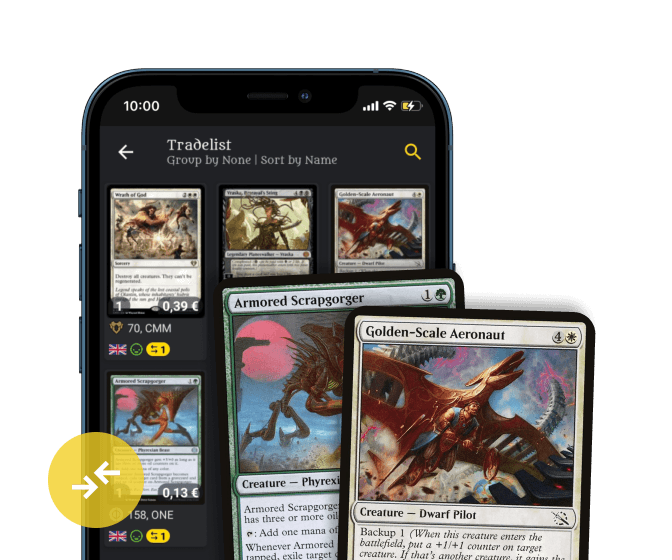 Compare trade value
and see who's winning or losing.
Dragon Shield x
Flesh and Blood
Two riveting storylines collide as the Flesh and Blood TCG and Dragon Shield join in an alliance to put the heroes of Rathe into the hands of fans around the world with official Flesh and Blood Dragon Shield card sleeves. Sharing a common passion for gaming, superb quality, and delicious artwork we're dedicated to keeping your cards safe whether playing at official events or for fun with friends.
The engaging Flesh and Blood artwork is printed directly on high-quality Dragon Shield sleeves, ensuring players fabled durability in their arsenal so they can go again and again without fear of peeling or splitting!